Plenty of group exercises
HIGH DEGREE OF INVOLVEMENT
We ensure your active participation in our online courses, by alternating between individual assignments, exercises in groups and discussions in plenum, during every session. You will be able to see and hear the teacher and the other participants using the webcam and mic on your pc, and just as in the physical classroom you can raise your hand to ask questions while in session.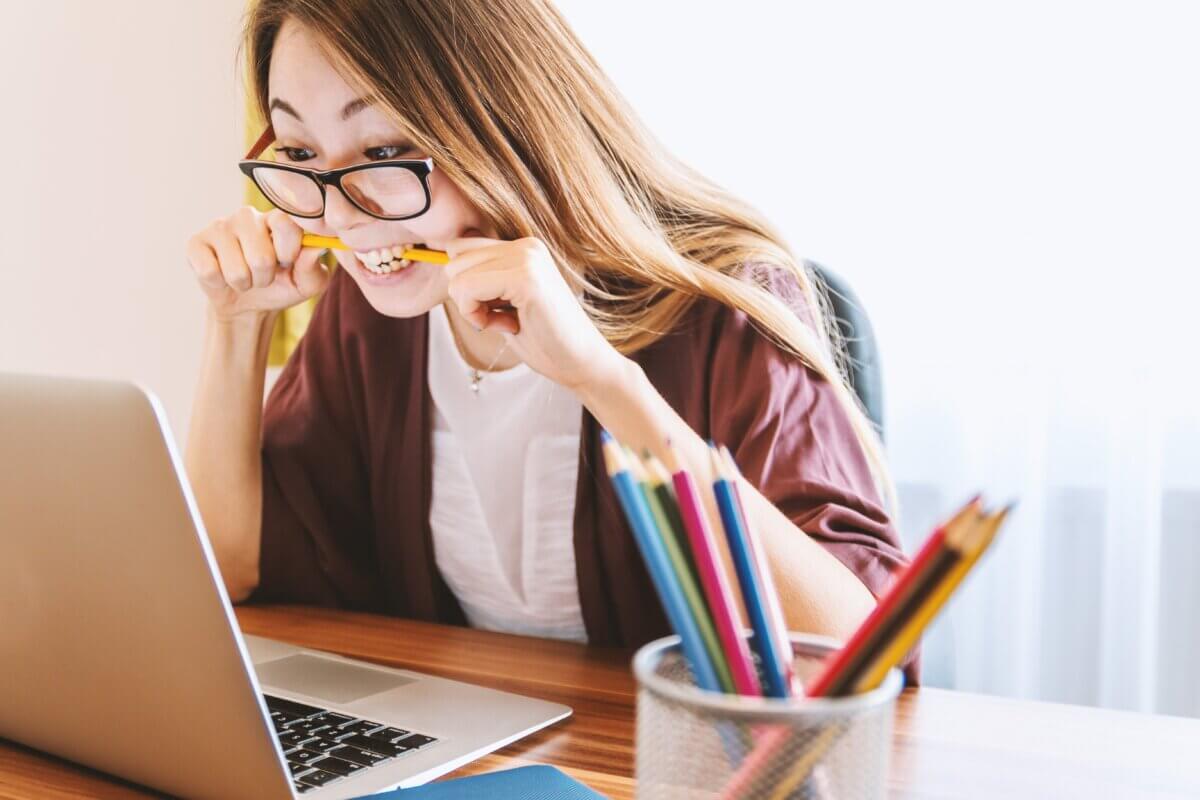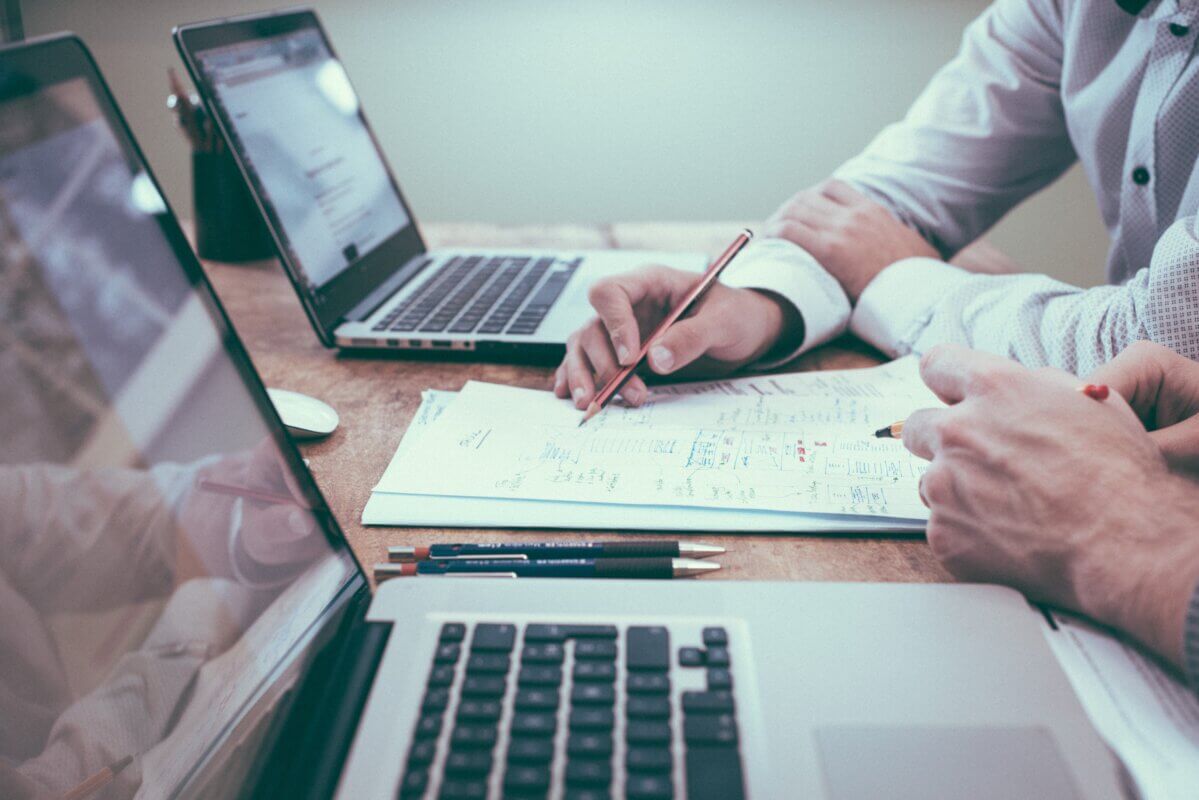 Training Materials og notes
For many people it is easier to memorize information, if they write it down using a pen and paper. Also, it can be a good idea to back-up the online course presentation and teaching with a printed version for you to follow besides the pc screen. Therefore, we mail you the printed material, including the instructions, which gives you the opportunity to familiarize yourself with the course material and take notes on it during the online session.
SESSION-BASED COURSE STRUCTURE
We are well aware that with online classes it can be a challenge to stay concentrated and keep taking in knowledge over the course of many hours. For that reason, we have separated the course into shorter sessions, allowing you to complete it on your own timeline. Firstly, this increases concentration, leading to better learning and secondly the session-based course structure offers a flexibility that makes it easy to fit into an otherwise busy life.