LET US HELP YOU WITH FACILITATING A WORKSHOP WITHIN SOFTWARE TESTING, QUALITY ASSURANCE AND AGILE DEVELOPMENT.  
PURPOSE WITH A workshop
Specially prepared workshop based on participants' own situation and challenges faced at work. Introduction to theory and subsequently followed by practical exercises to mirror tasks performed at work. Intensive group work supported by professional help from a teacher/ facilitator to discuss challenges faced at work.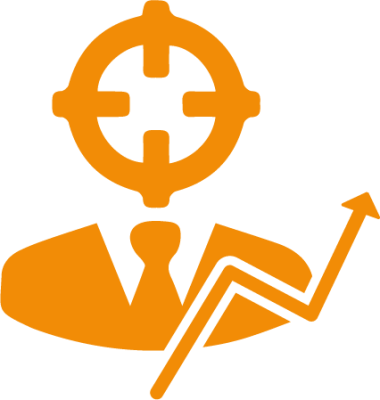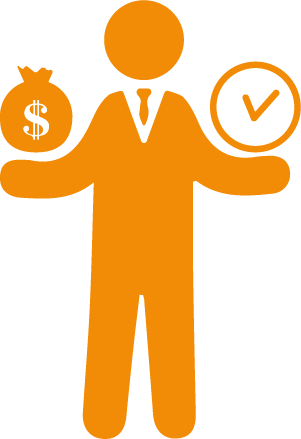 CUSTOMER VALUE
Fast, focused, inspiring and will help test employees to perform their jobs better.
Extensive exchange of experiences and sharing of knowledge.
Help solving specific tasks to the extent, so that participants are able to apply the techniques at their workplace.
Activities IN A workshop
Meeting to plan the content and the scope of the workshop
Delivery of participant contact list and the agreed materials
The workshop includes:

Presentation/ lecture by facilitator
Participants explain about challenges they face at work
Structured discussion of each case
Experience-based examples by facilitator
Presentation of solutions
Professional guidance by facilitator
Summing up by facilitator

Sending workshop evaluation sheet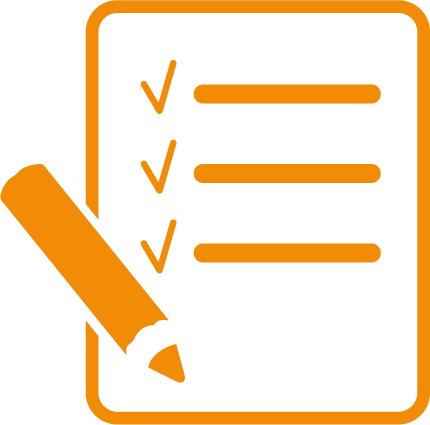 CUSTOMIZED TO YOUR CONTEXT
FACILITATOR WITH PRACTICAL EXPERIENCE
PROFESSIONAL FACILITATORS
CUSTOMERS