GET AN OVERVIEW OF ALL OUR COURSES, DATES AND LOCATION.
Get our course calendar for the first half 2021 and get an overview of all of our courses within software testing, Quality Assurance and agile development. We have courses in Danish and English both in Denmark and Online. 
Please don't hesitate to reach out to us, if you are interested in a course in English, which is only presented in Danish.
OBS: Always double check the dates with the ones under the specific courses at the website.  
get the course calendar in pdf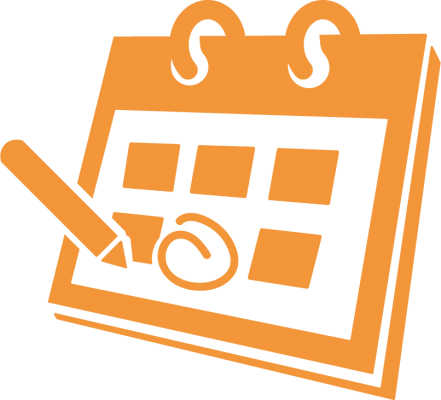 biggest RANGE of Testing courses  in the nordicS
Need a course in ENGLISH?
Basically we are able to deliver all of our courses in English, but due to the lack of demand in English spoken courses in Denmark, we mostly offer the course in Danish. 
Please do not hestiate to contact if you have an questions or need of a course in English. You can reach us at +45 44 979 979, or via email at info@testhuset.dk or via contact form.