PURPOSE OF TEST AUTOMATION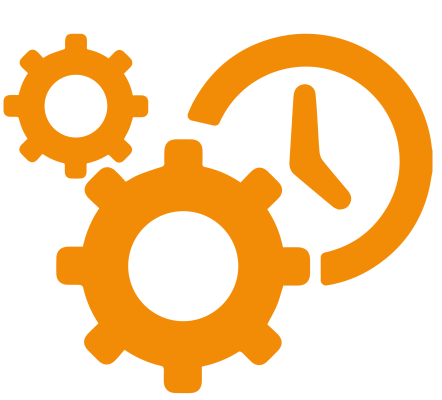 Time
Test automation can be conducted both faster and more often than a manual test, providing earlier and continuous feedback, as well as saving the team time spent on manual execution of repetitive tasks.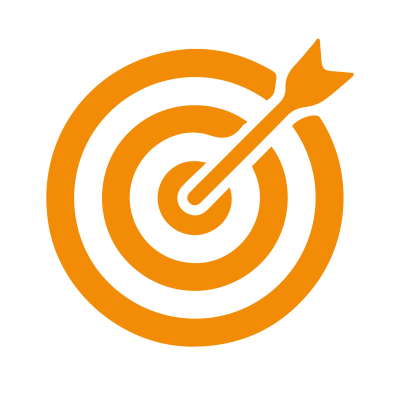 Quality
Automation can free up time to focus on quality-enhancing activities that help the team avoid mistakes, and to test additional functionality that has to be performed manually.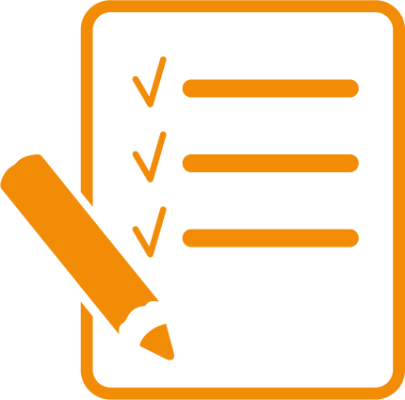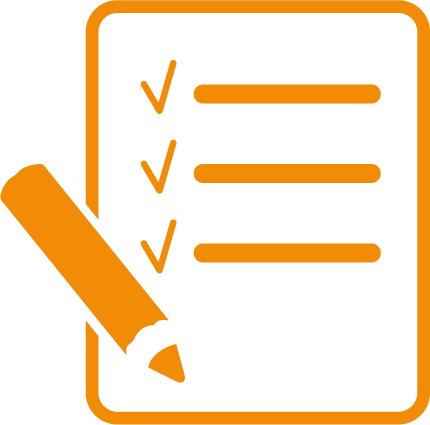 Test Coverage
An automated test allows for broader and more in-depth testing. Broader, as you can test more using the same time and more in-depth as it becomes possible to run through multiple combinations.